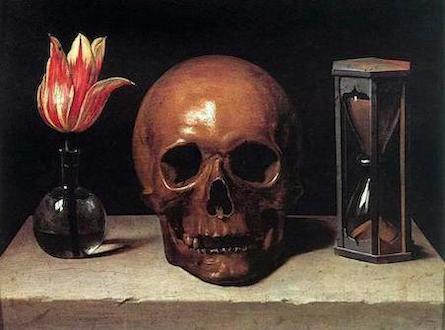 On the last episode of the year we talk about Death – the deep mystery profoundly connected to satanic philosophy that explores the shadow side of reality. We also discuss Mortification, the spiritual process of dying while living.
The Sixth Point of The Sevenfold Basis of the Star of Azazel states that "life and death are equally meaningful and important events", and as we strive forward on our path of ascension we must revere them both.
The participants in the discussion are fra Beshiira, fra Nefastos and sor Polyhymnia.
Podcast: Play in new window | Download
Subscribe: Apple Podcasts | Android | RSS